Toronto's streets came alive with a blend of flavors, entertainment, and community during the "Taste of Manila" event, which drew a remarkable attendance of 500,000 individuals last August 19-20, 2023 in Little Manila.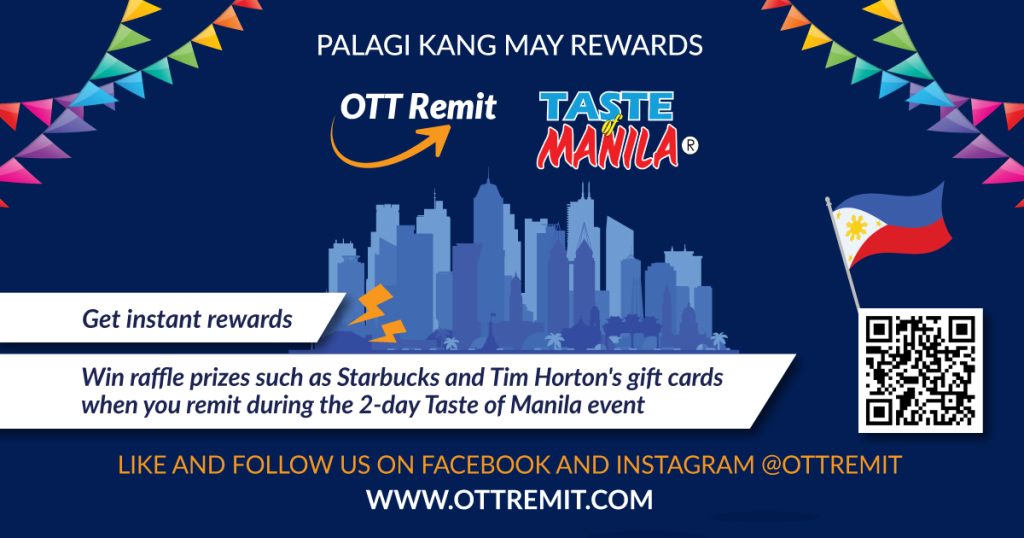 OTT Remit welcomed attendees to discover a rewarding way to send money. Those who visited our booth were delighted with instant rewards and a chance to win raffle prizes.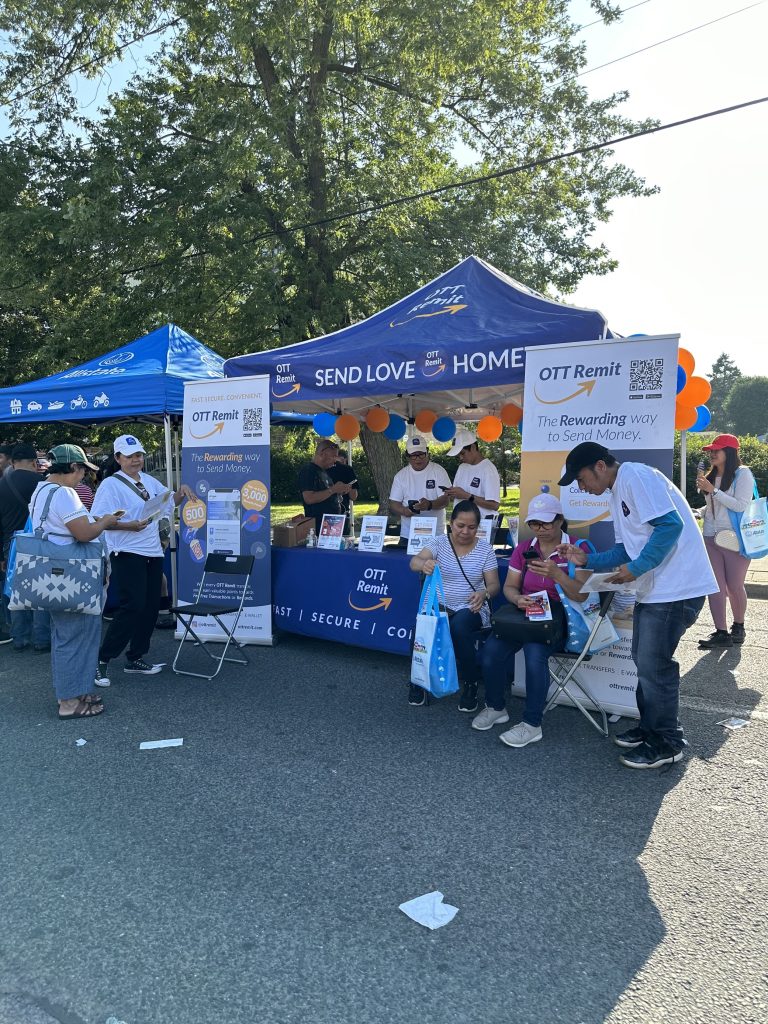 In a world often characterized by digital interactions, OTT Remit's presence at the Taste of Manila event reminded attendees that behind every transaction is a team dedicated to making a positive impact. 
The company's commitment to understanding the needs and preferences of our customers has led us to actively participate in a series of community events, making this summer an opportunity to build stronger relationships. 
Disclaimer: The views and opinions expressed by the authors in this publication are their own and do not necessarily reflect the views of OTT Remit, OTT Financial Inc., and the OTT Group of Companies. This publication is provided for general information purposes only and should not be considered as exhaustive or comprehensive in covering all aspects of the discussed topics. It is not intended to replace seeking advice from a specialist or professional.