FREQUENTLY ASKED QUESTIONS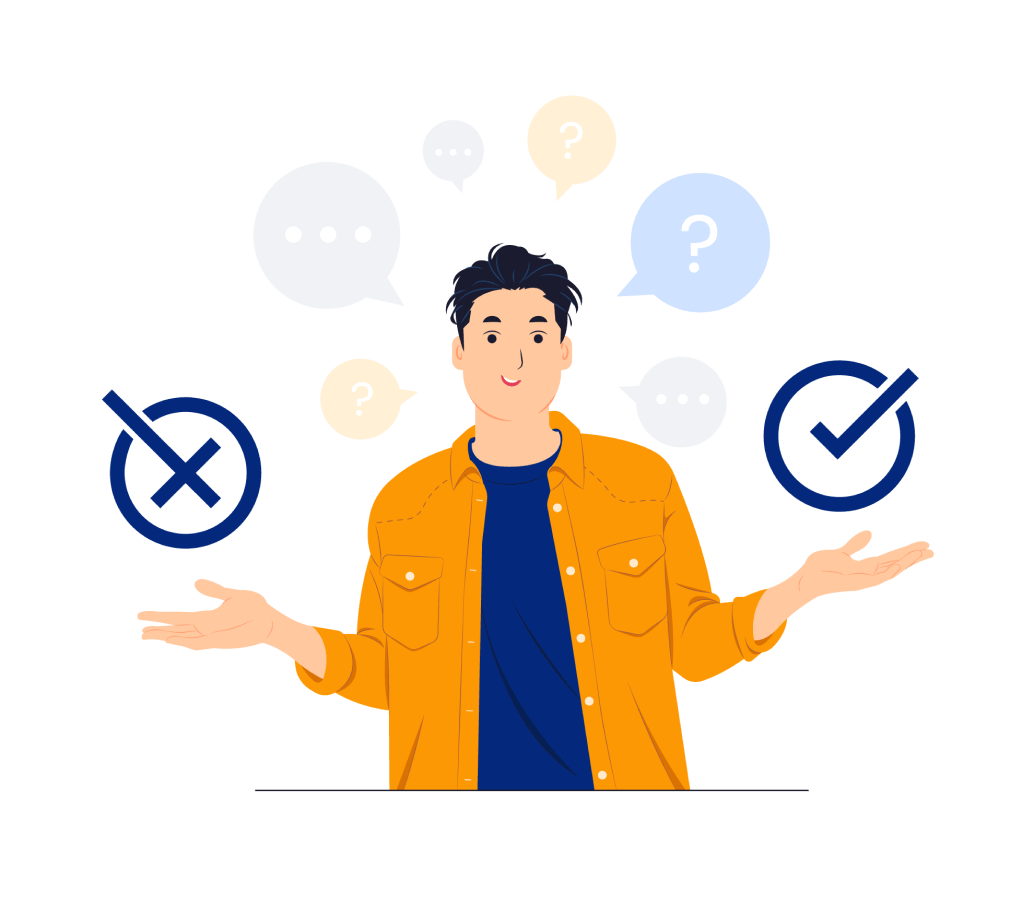 How much can I send?
The transfer amount varies depending on the country of the sender or receiver and your personal sending limit.
What is a sending limit?
Within 24 hours, there is a limit on the amount you can transfer which varies depending on your location. Your current sending limit can be viewed under My Account > Account Information. If you are transferring an amount over your sending limit, you must provide a valid form of identification. You can do this in My Account > Account Information > Increase Limit or contact us at support@ott.ca.
What is the current exchange rate?
Our current exchange rates information is available for you to view before you start a transaction. We provide the great exchange rates and low fees for your every transaction.
Where can I send money to?
OTT Remit offers money transfers to many countries including Philippines, India, China, Singapore, Nepal, etc. There are restrictions to money transfer services depending on the country of the sender and receiver.
Why do I need to provide an identification (ID) document?
OTT operates the business in accordance with applicable laws/rules, including client identity reverification requirements. With a client identification document provided, we can verify that people sending money are who they say they are. Identity verification of funds sender and receiver is very important step for us to ensure funds are transferred correctly as requested. Transactions cannot be processed or will be delayed if identity is not verified as required.
How can I pay money?
You can make payment to us through the following methods:
E-transfer – Login to your personal online banking and make E-Transfer using the details we provided.
How can my money be sent?
Your money/funds can be sent/transferred through the following methods/options:
Bank deposit – A bank deposit is an electronic payment, which enables you to send money directly from your bank account to another. Through our service, you can easily send money to your own account or your family or friend's bank account to different countries.
Cash pickup – A cash pickup is an option you can choose after a payment is made through us. It's a delivery method that lets your recipient collect/receive your funds as cash from a nearby physical location that's convenient for them.
Mobile money – Mobile money (or mobile wallet) is a technology that allows people to receive, store and spend money using a mobile phone (e.g. smartphone, basic feature phone). It has become a popular alternative to both cash and banks because it's easy and secure to use.
How can I track my transfer?
You can check your money transfer status by clicking your Transaction History to view the most up-to-date details on your transfer.
How can I cancel a transaction that I have made?
If you wish to cancel a transfer transaction you have made, please contact us as soon as possible to check out if your transaction has been processed. In case where a transaction has been processed/paid out, a cancellation for refund may not be made.
How do I change my personal information?
If you wish to change the information on your account with us, please contact our client service representative who will be able to assist you. Please note that the personal information on your account must be the same that appears on your government issued ID document.
How does Refer a Friend work?
Our Refer a Friend program rewards you whenever you refer a friend who successful signs up and sends money through OTT for the first time. The more people you refer, the more you earn. For related details, please contact our client service representative.
Information Security/Privacy
How does OTT protect my information privacy?
OTT always respects the privacy of clients and strives to protect information security by considering it of the utmost importance. Related details can be referred to our privacy policy.
What is considered an acceptable valid identity document?
The identity (ID) document must have been issued by a federal, provincial, territorial or state government authority and must be valid (not expired). To be considered an acceptable ID in Canada, the valid identity document must include a name, date of birth, photo, and signature.
Here are some examples of valid Canadian government-issued identification documents:
Passport (or equivalent foreign passport)
Canadian provincial or territorial driver's licence
Canadian provincial or territorial government identification card or photo card
Canadian citizenship card with photo
Canadian permanent resident card with signature
Certain ID documents have no address information. In such case, a current address proof document will be required, including a letter or document from a government (federal, provincial, territorial etc.), or a statement from a financial institution (bank account, credit card, mortgage contract), or utility bill etc., while a post office box address is not acceptable.
In addition to a valid driver's license or photo card that can be a proof of your residence, below are some examples of acceptable proof of address documents, which must confirm both your full name and your address printed on it and with a date issued/printed currently within last 3 months:
Letter from the government (e.g. CRA)
Property tax receipt
Bank statement (e.g. credit card, mortgage)
Utility bill (e.g. electricity/gas/water, phone)
College enrollment papers (if student)
Other statement, contract, or agreement etc.
I filled out the incorrect recipient's name or recipient phone number.
Incorrect recipient name and phone number will cause the remittance to fail, and the recipient cannot collect the payment from this transaction. You will get a notification while your transaction cannot be processed, and you will be requested to update your recipient information.
Is there an age restriction?
Only available to senders aged between 18-75 years old.
What should I choose for remittance purpose?
According to relevant regulations, remittance purpose can only be either "Salary" or "Family Support".
What do I need to receive a transfer with Weixin?
You can receive your transfer with Weixin if you meet the following requirements:
You're a Chinese citizen with a National ID card.
You've signed up for your Weixin account using a Chinese or international phone number.
You've authorized a bank card to receive money with Weixin.
How long will it take for the recipient to collect the payment?
After the recipient completes the account binding settings and signs the Kinship Commitment letter (if it is a Family Support payment), funds are expected to arrive within 20 minutes. If there are exceptional circumstances, it could take 1-3 days for the funds to arrive, and relevant notification will be displayed on the remittance page, please wait patiently.
What is Kinship Commitment Letter? Why do I need to sign before I can receive payment?
According to the requirements of the cooperative banks in Mainland China, the recipient must declare the specific kinship when receiving the "Family Support" payment from overseas relatives. Select the kinship on Weixin through the SMS link and complete the electronic signature to receive the payment.
I did not receive the notification of delivery/SMS link.
Please contact customer service and provide your transfer number, we will assist you to solve the problem.
Why can I only receive 5 remittances per month?
According to the relevant regulations, the limit of receiving 5 remittance transactions per month is in line with the remittance purpose of "Family Support" and "Salary".