We value your loyalty and are committed to making your experience with us even more rewarding.

With our rewards program, every interaction becomes an opportunity to earn and unlock incredible rewards.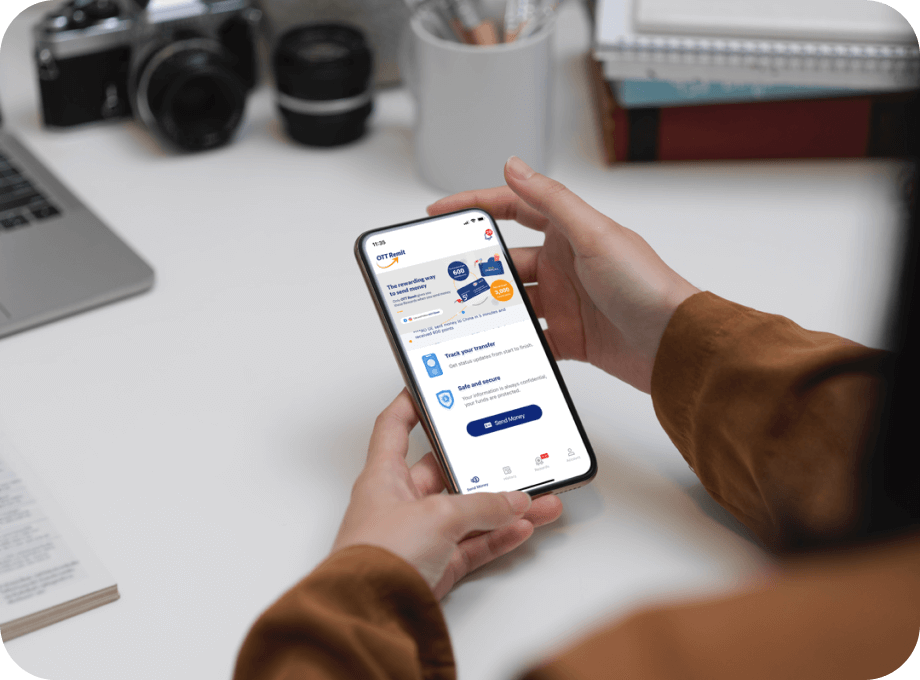 With OTT Remit, earning points is as easy as sending money through the app.
Every time you use OTT Remit, you'll earn points that can be redeemed for rewards.
Start collecting points every time you use the app:
Turn your points into rewards by redeeming them for perks and discounts:
Discover more ways to earn points and unlock rewards in the OTT Remit app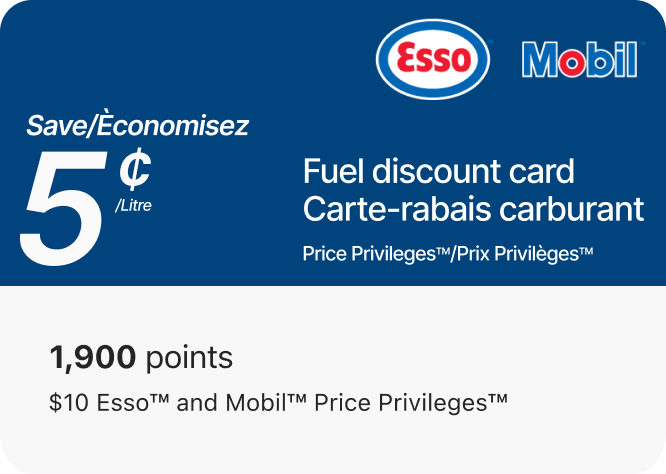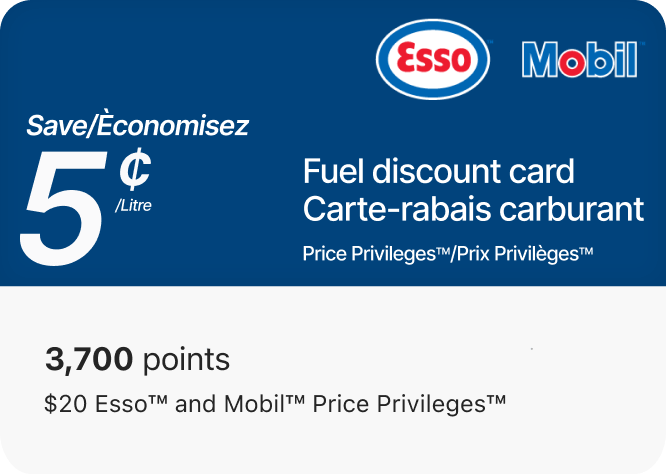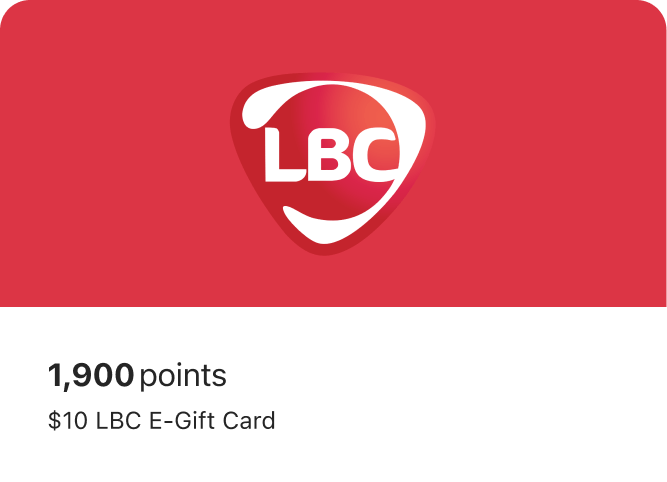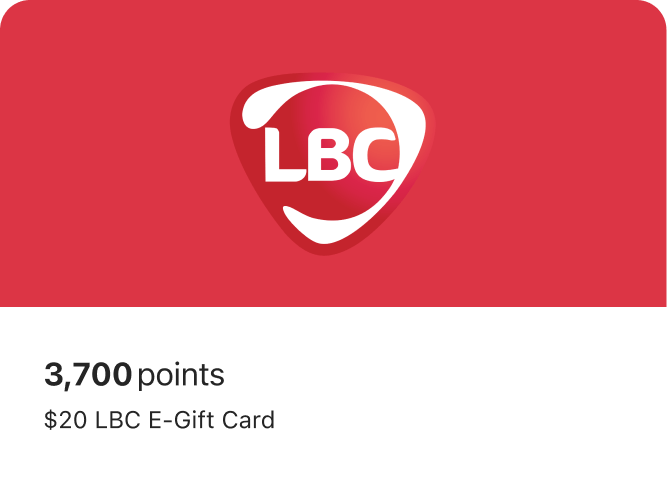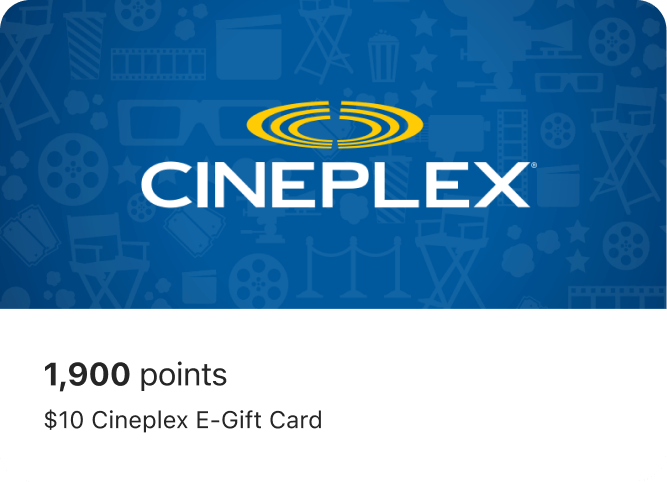 The merchants represented are not sponsors of the rewards or otherwise affiliated with OTT Remit. The logos and other identifying marks attached are trademarks of and owned by each represented company and/or its affiliates. Please visit each company's website for additional terms and conditions.
Share the love and earn rewards!
Refer a friend to OTT Remit and you'll both receive 3,000 points to put towards a variety of rewards and no-free transactions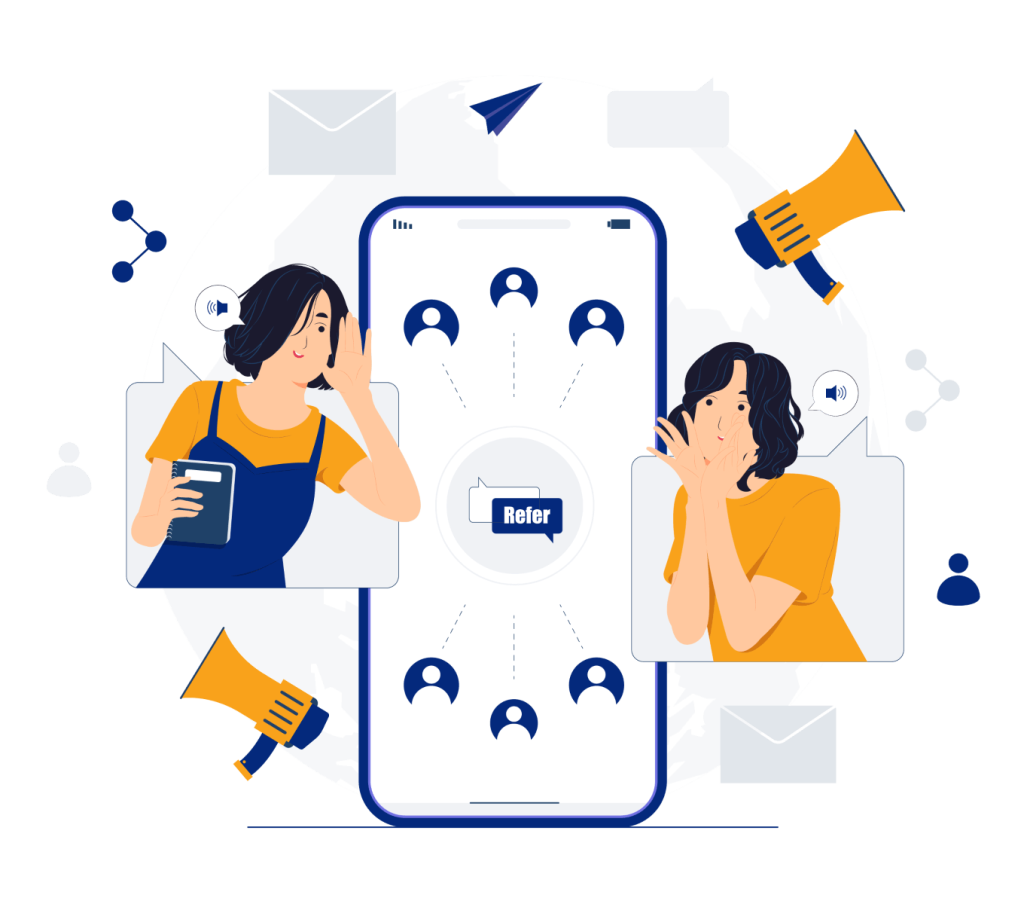 Earn money and help others get more out of their remittance experience by recommending OTT Remit. Don't wait – join our referral program today and start making a difference for yourself and your loved ones!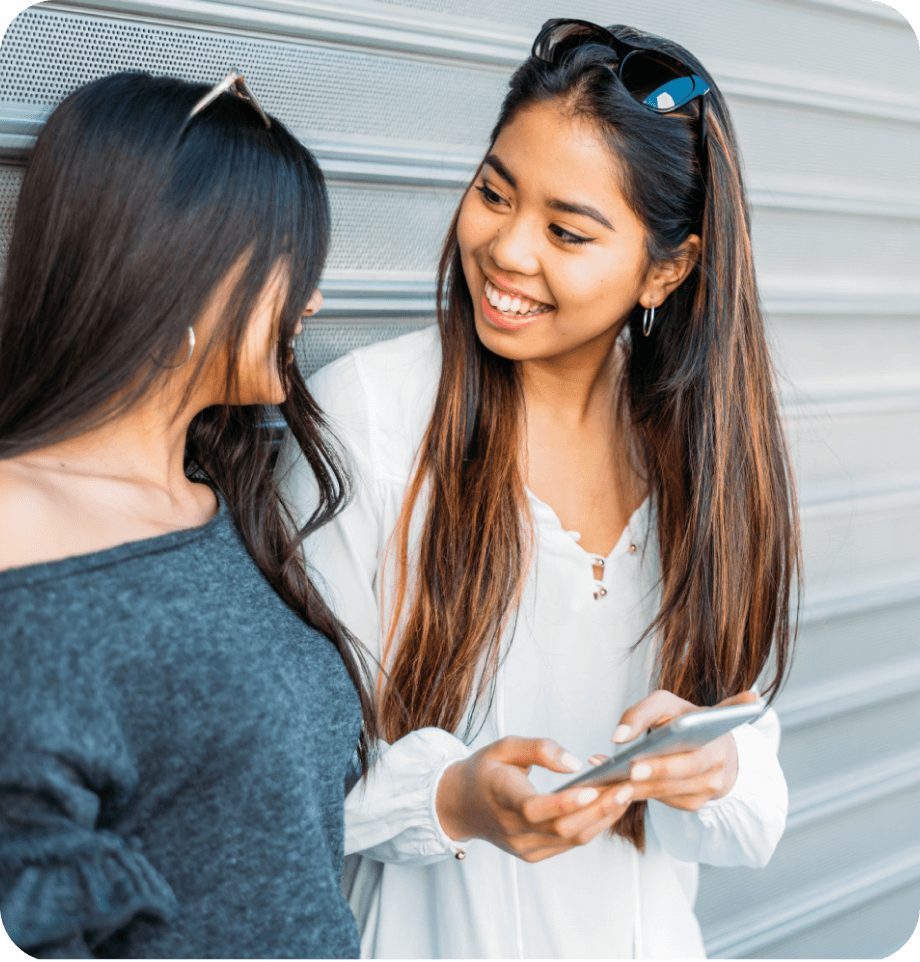 Our customer service team will contact you with details.
Customer Service: 1(416)238-7869