Special offer for first time customers!
Create your account today and save on your first transfer through OTT Remit. Invite friends to sign up with OTT Remit and earn rewards for every successful referral. The more friends you refer, the more rewards you can earn.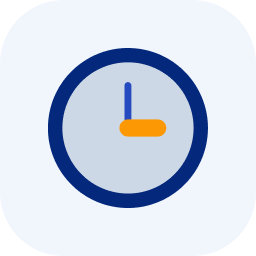 Fast
Make transfers in minutes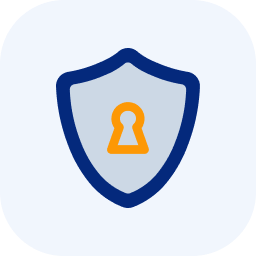 Secure
A FINTRAC registered Canadian company with longstanding experience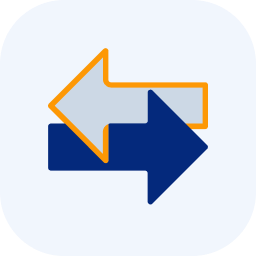 Convenient
Send money anytime anywhere
Save time when you send money.
Just download our mobile app.
Check exchange rates in real time.
Track the status of your transfer.
Send money anytime, anywhere 24/7.
Make your first transfer in 3 easy steps!
Create an account
Enter your phone number to register.
Enter the transfer information
Select a destination country. Choose from 3 remittance methods – Cash Pickup, Mobile Wallet or Bank Deposit. Enter your recipient's details.
Pay for your transfer
Make an INTERAC e-Transfer and send.