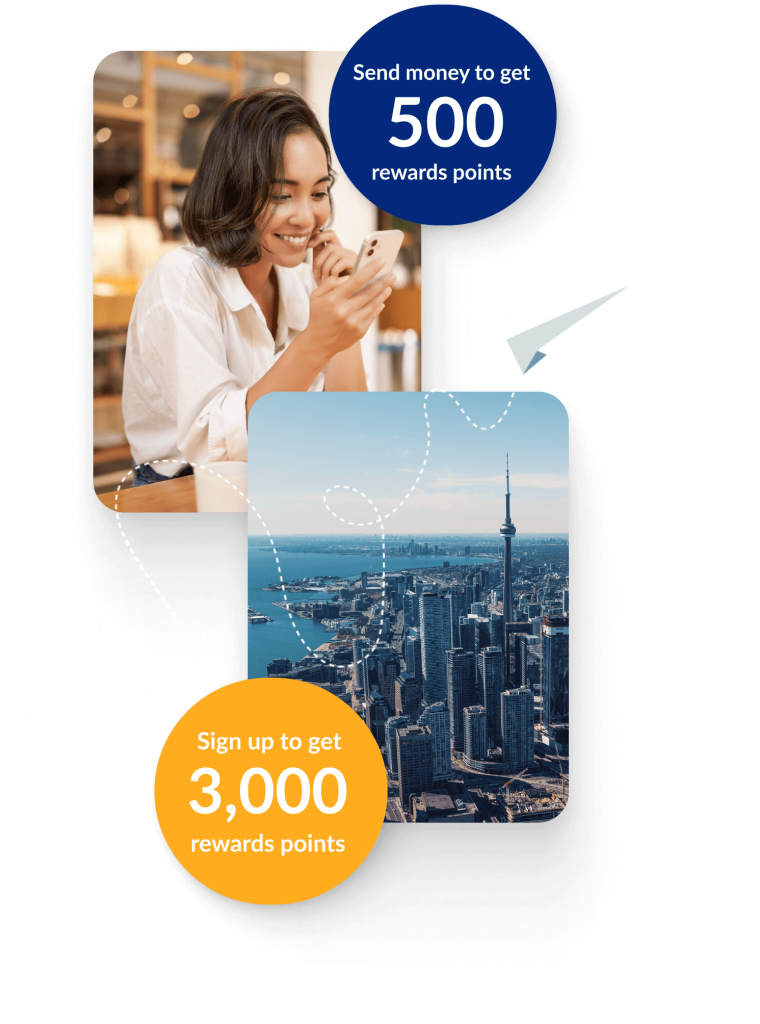 THE REWARDING WAY TO SEND MONEY HOME
Download OTT Remit today and start sending money in just a few taps while earning points for rewards and fee free transactions!
Download
OTT Remit App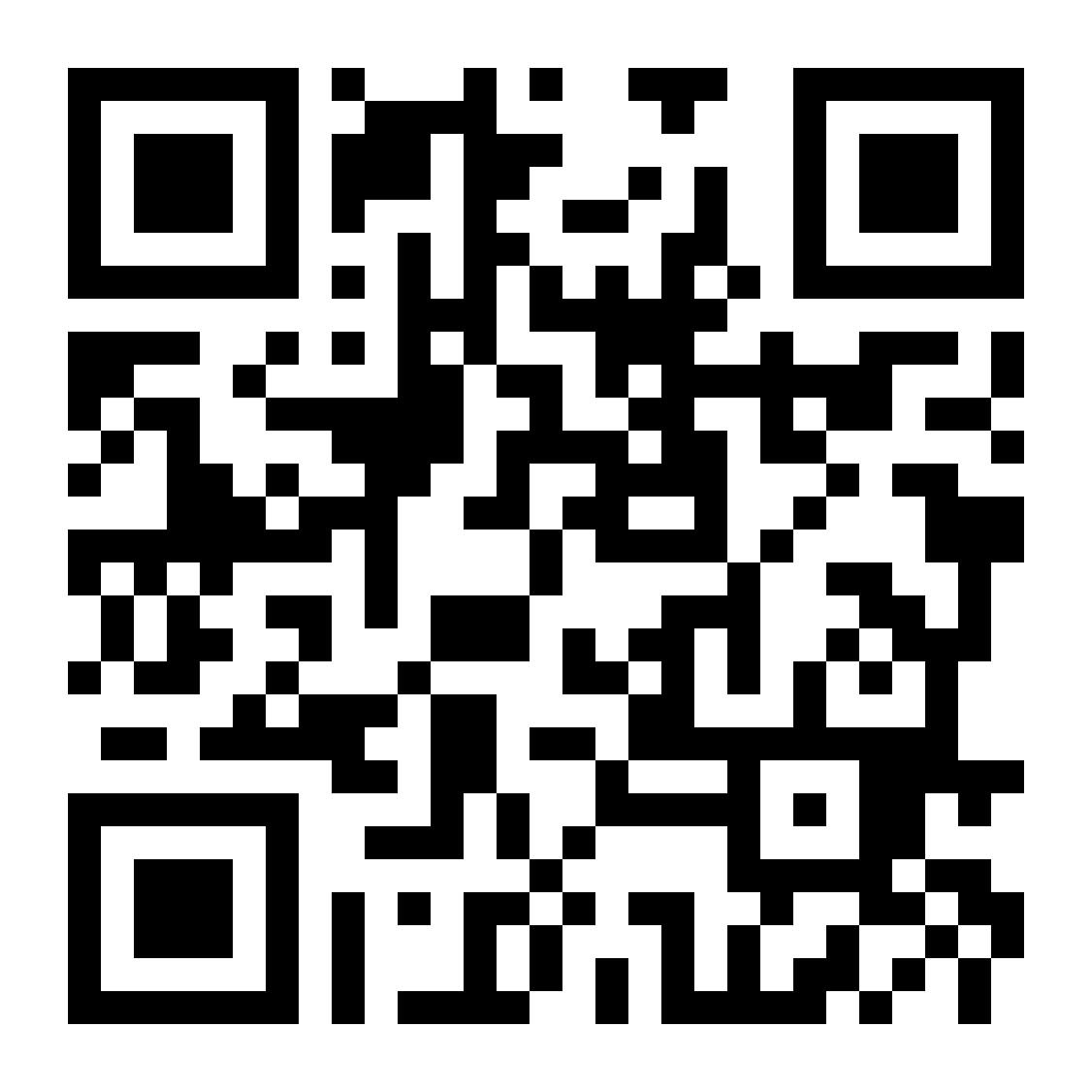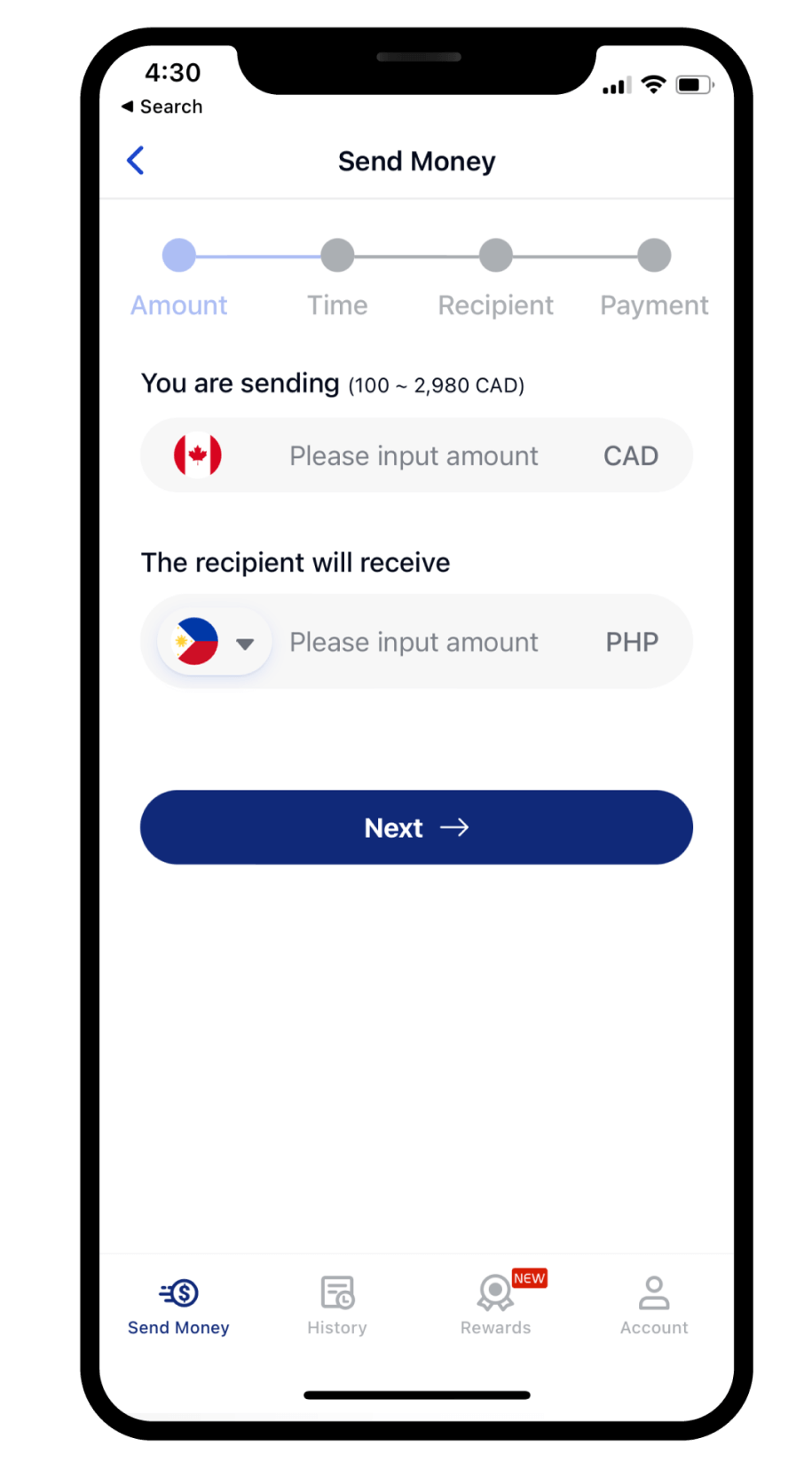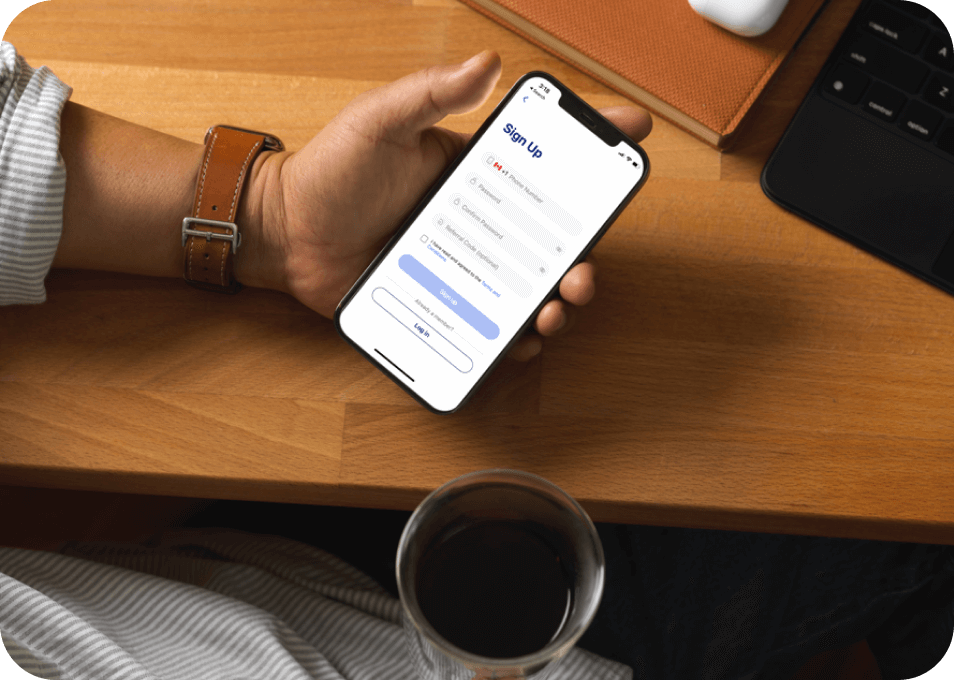 Sign up now and enjoy a hassle-free experience that's designed to meet all your remittance needs!
With OTT Remit, earning points is as easy as sending money through the app. start enjoying the benefits of a truly rewarding remittance service.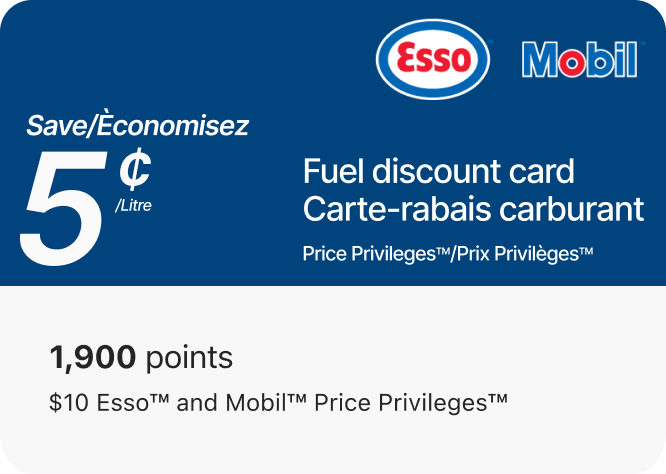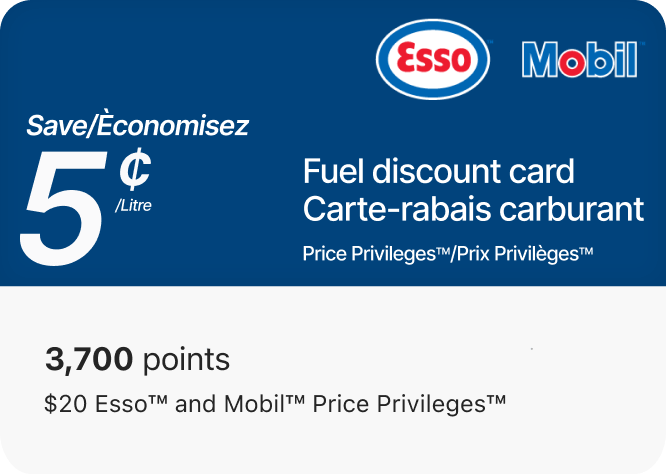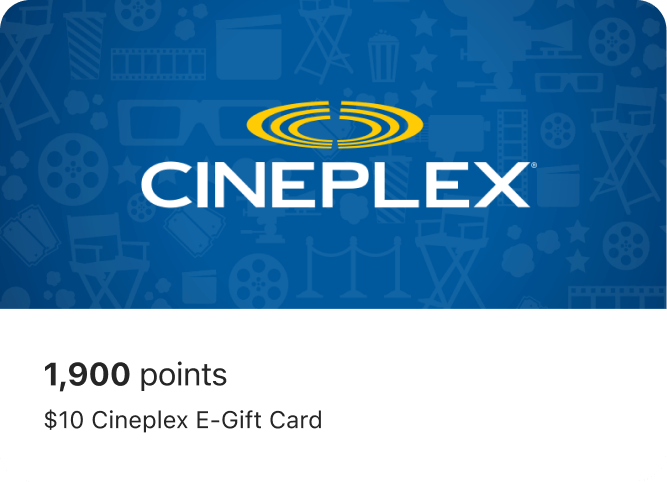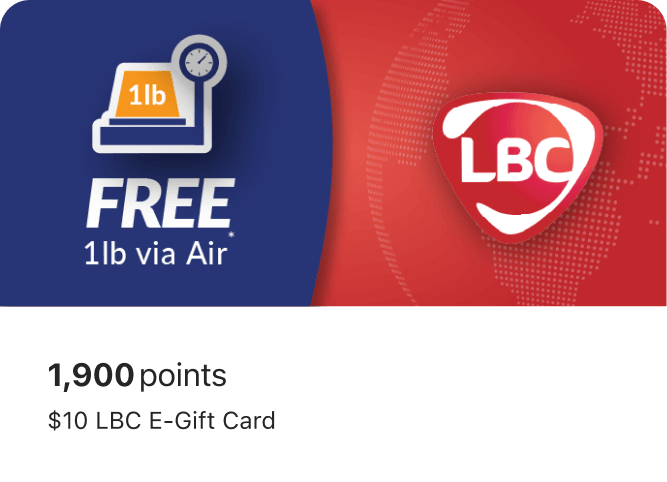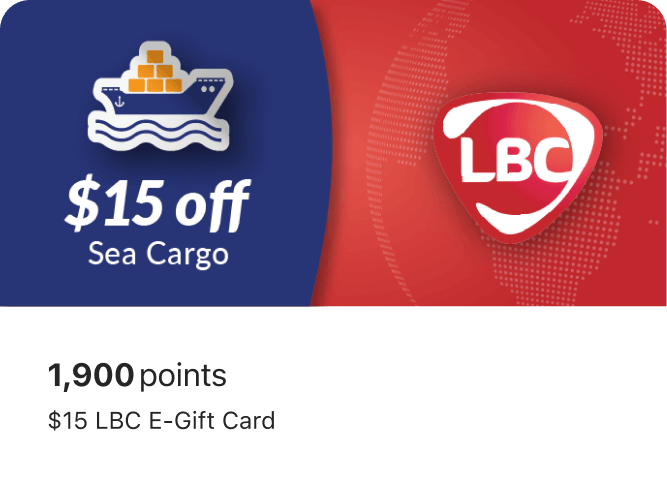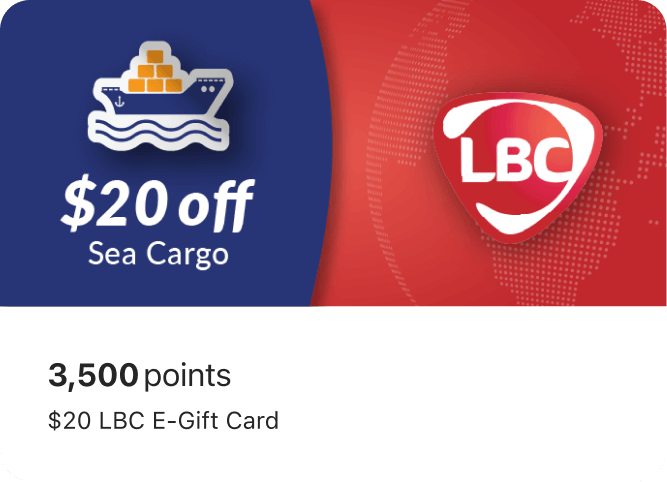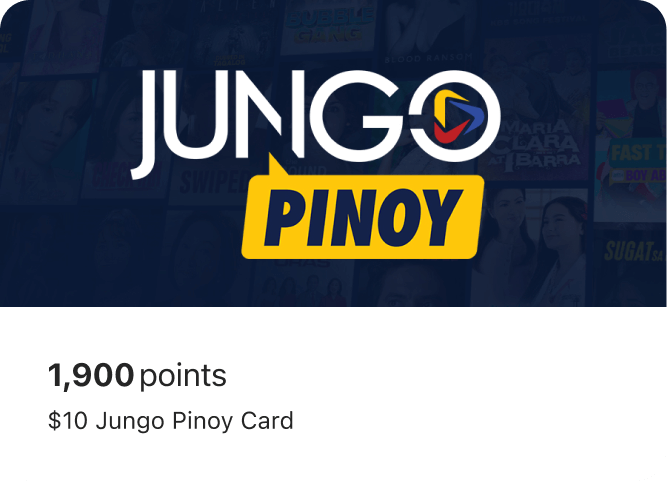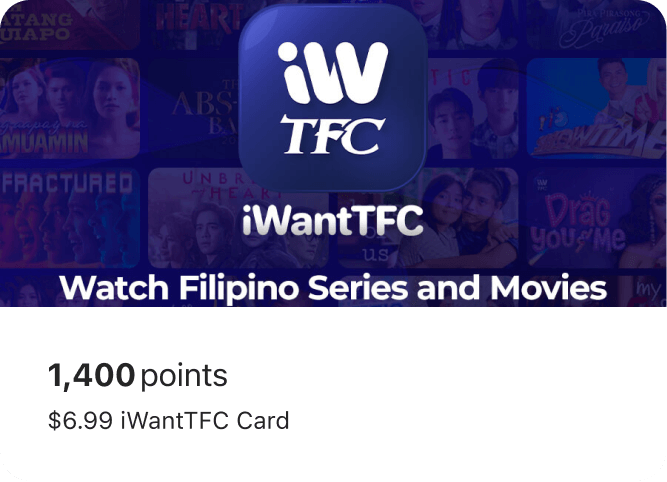 The merchants represented are not sponsors of the rewards or otherwise affiliated with OTT Remit. The logos and other identifying marks attached are trademarks of and owned by each represented company and/or its affiliates. Please visit each company's website for additional terms and conditions.
Follow three simple steps to send money quickly and securely to loved ones anywhere in the world.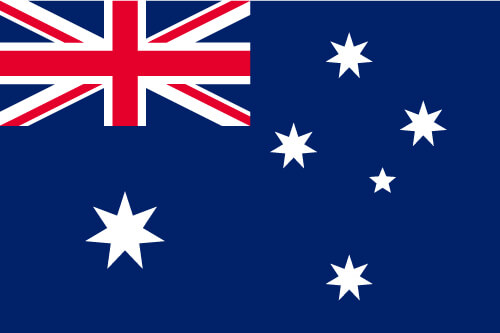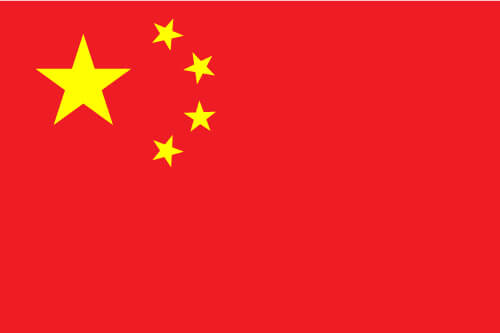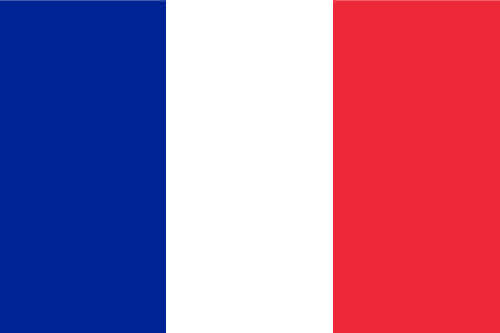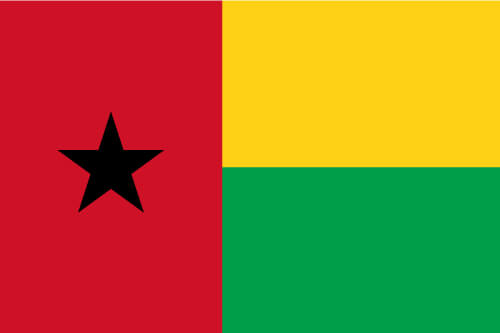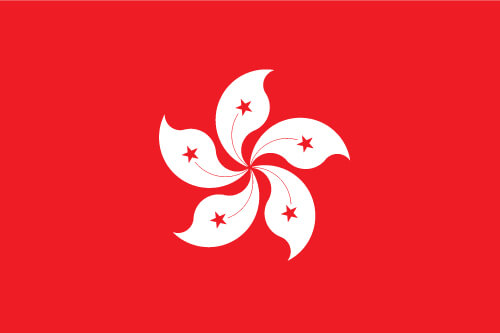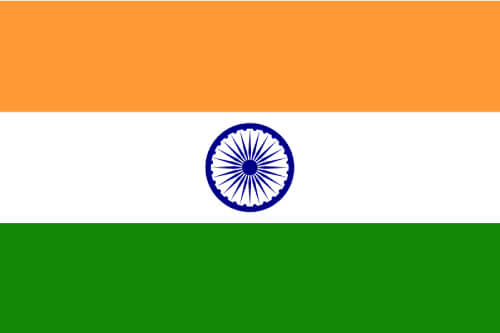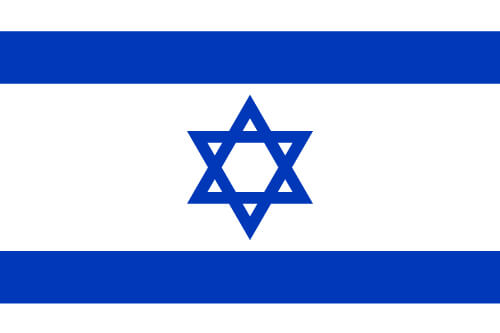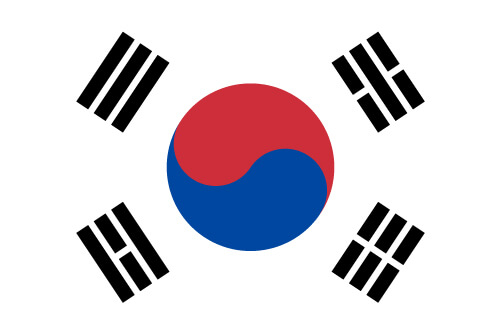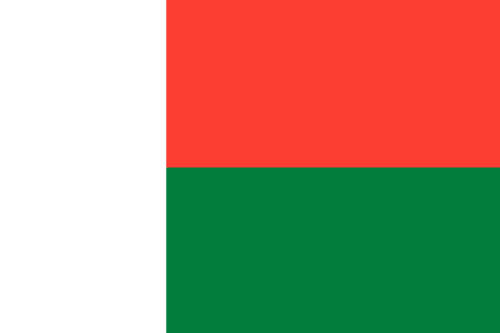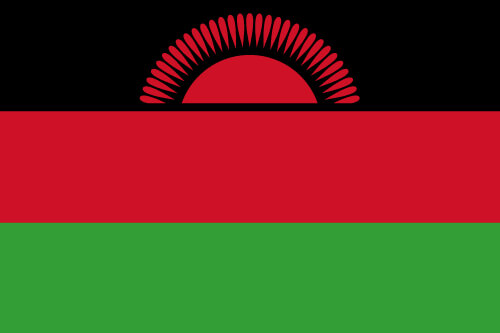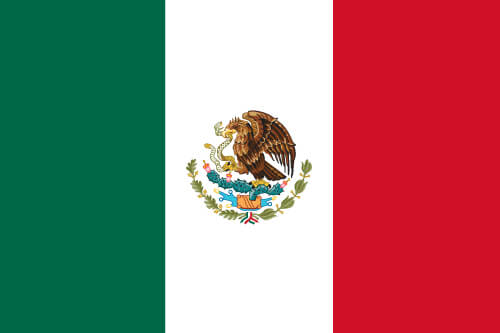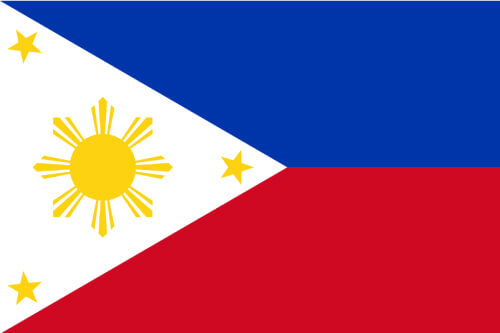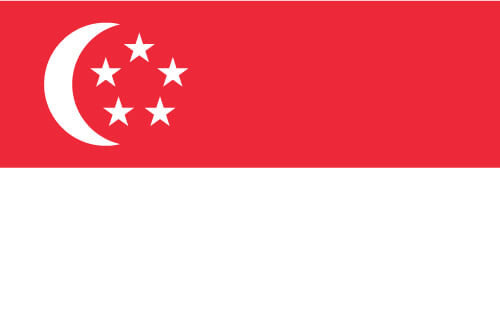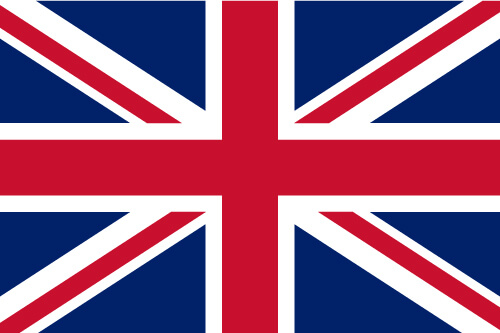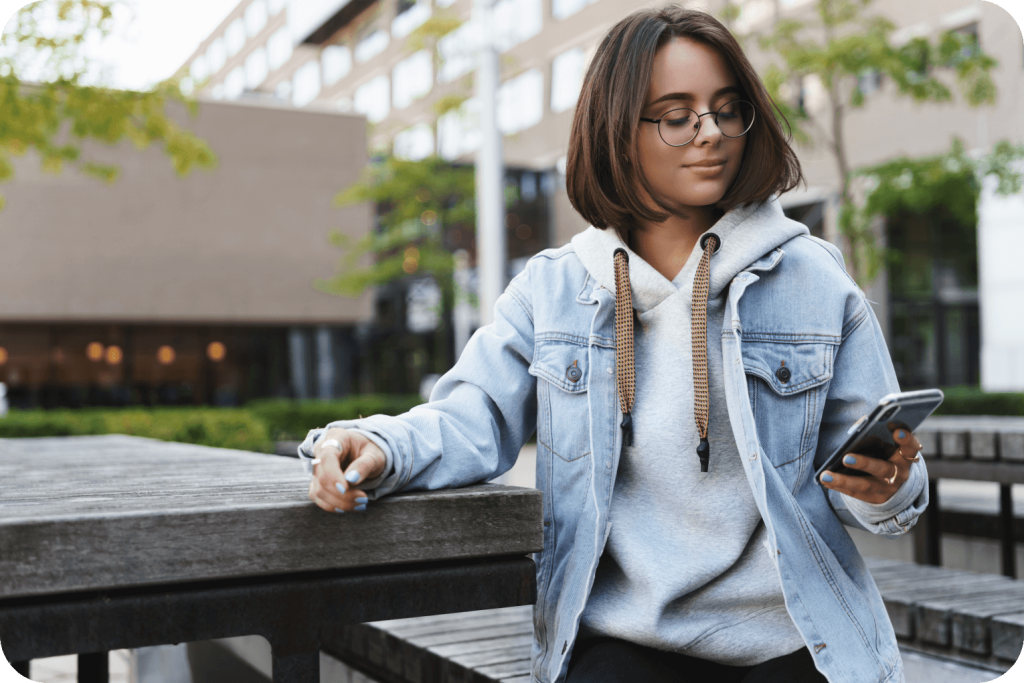 Share the love and earn rewards!
Refer a friend to OTT Remit and you'll both receive 3, 000 points towards a variety of rewards and no-fee transactions.