Fun Philippines in Toronto was a vibrant and festive celebration of Filipino culture. The event was a delightful occasion that brought together friends, families, and the entire Filipino community. As part of our commitment to engaging with our customers, OTT Remit organized a raffle with prizes such as Starbucks and Tim Horton gift cards as a token of our appreciation for our valued customers.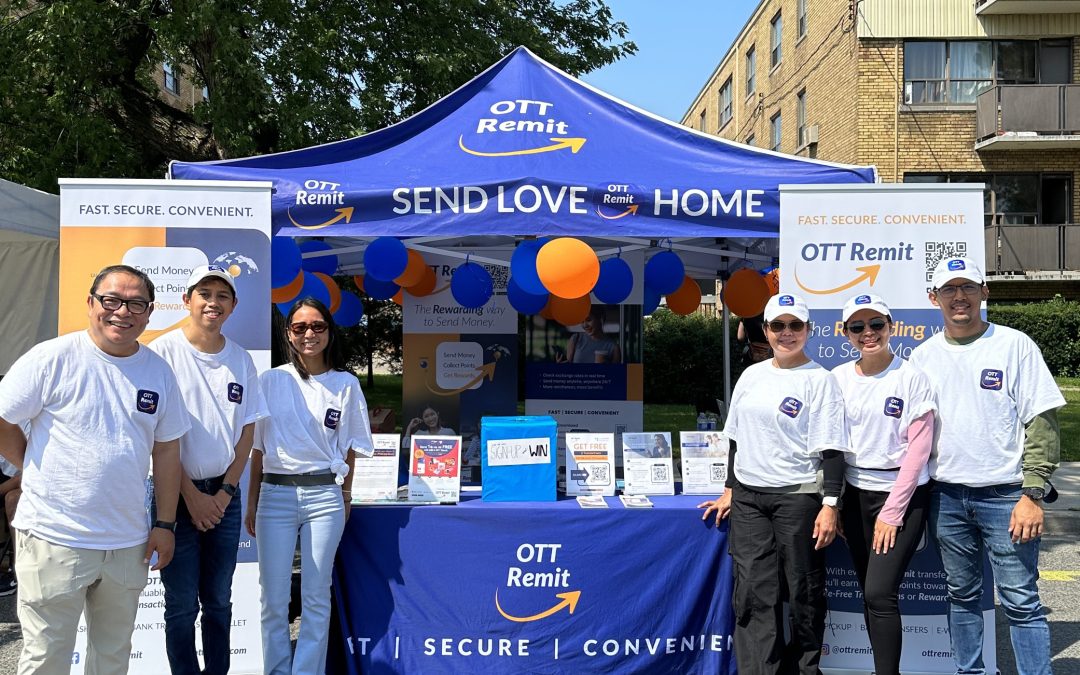 We proudly present the winners of the OTT Remit Raffle at Fun Philippines:.
Congratulations to our lucky winners! We would like to express our appreciation for your continued support, and we are delighted to be part of this wonderful community.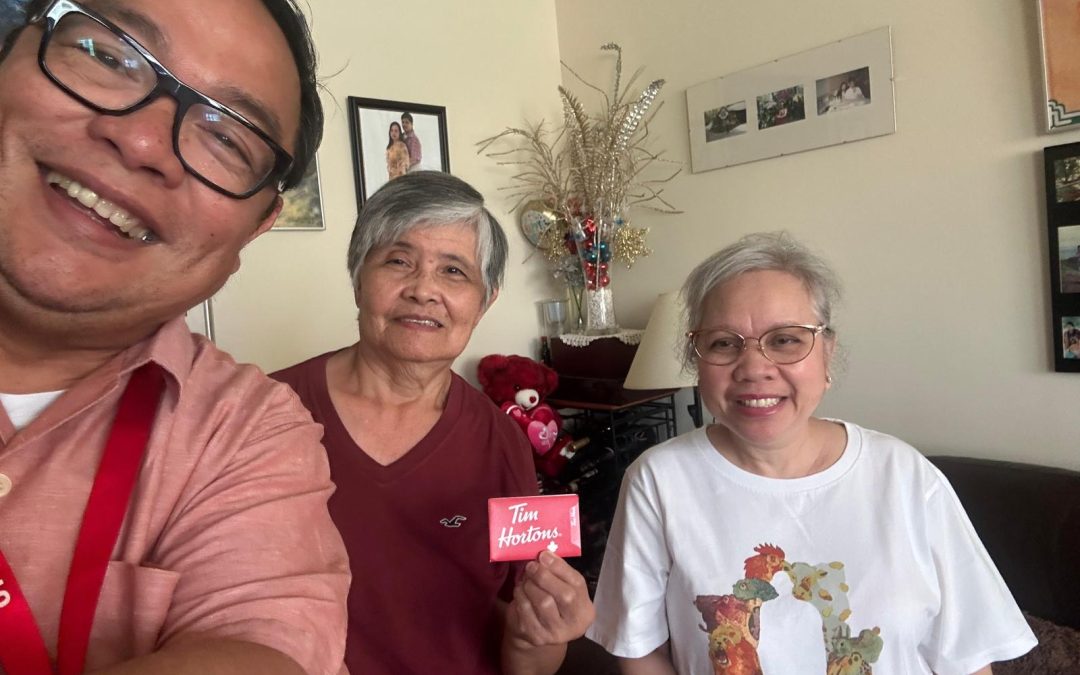 Disclaimer: The views and opinions expressed by the authors in this publication are their own and do not necessarily reflect the views of OTT Remit, OTT Financial Inc., and the OTT Group of Companies. This publication is provided for general information purposes only and should not be considered as exhaustive or comprehensive in covering all aspects of the discussed topics. It is not intended to replace seeking advice from a specialist or professional.