Moving to a new country is an exciting adventure filled with promises of new opportunities, experiences, and growth. However, it also comes with its fair share of challenges, particularly when it comes to settling into a new environment and finding suitable employment.  
As part of our mission to support you in every step of your journey, we are pleased to share a valuable resource that can greatly enhance your integration into the Canadian job market – the ebook, titled "The Ultimate Job Search Guide For Introverted Newcomers," from New Canadians TV Network. 
What sets the ebook apart is the compilation of expert advice and information tailored specifically to equip newcomers with the tools needed for a successful job search in Canada. Embarking on a new journey in a foreign land might seem daunting, but with the right support and resources, you can turn challenges into opportunities for growth. 
To access the ebook, simply scan the QR code or visit the link below to download it for free. Feel free to share it with your friends and family who might also benefit from this valuable resource. 
Link: https://bit.ly/3qdHGcZ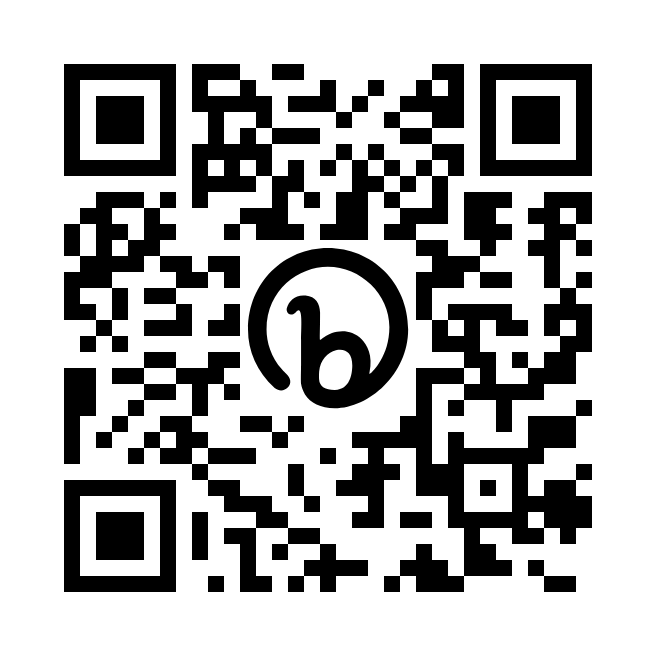 Disclaimer: The views and opinions expressed by the authors in this publication are their own and do not necessarily reflect the views of OTT Remit, OTT Financial Inc., and the OTT Group of Companies. This publication is provided for general information purposes only and should not be considered as exhaustive or comprehensive in covering all aspects of the discussed topics. It is not intended to replace seeking advice from a specialist or professional.